a gentle approach to psychotherapy
Jan Montgomery is an accredited Psychotherapist based in Edinburgh, Scotland.
Jan offers a warm, authentic approach to Psychotherapy, supporting her clients to realise their potential and enjoy a more fulfilling quality of life.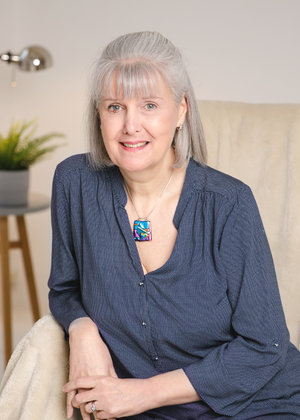 Hello
Thank you for visiting my site, my name is Jan Montgomery. I'm an accredited Psychotherapist, Life Coach, Clinical Supervisor and Workplace Trainer.
I take a holistic approach to psychotherapy and draw upon a range of techniques and professional experience to best support my clients.
I believe that my clients have huge potential. My role is to support them to realise their true potential.
The changes that came about in our school after Jan spent one day with us were seismic. I cannot recommend her highly enough.
Since starting coaching with Jan, I have left a job I hate, got a new job that I love and gutted my house. These are things I've been meaning to do for years. Jan has been gentle, understanding and so encouraging. No regrets – all I see is a positive, less stressful future.
Jan has so many different skills to bring to the table. She is so generous with her knowledge and skills. I feel safe, held and protected. Jan helps me see things clearly and make sense of my own emotions in relation to my client work.
How to get the support that you need
If you would like to find out more about Psychotherapy, Life Coaching, Clinical Supervision or Workplace Training please contact Jan to arrange a 30 minute free consultation.